Online Competitive Intelligence
eMarketing Egypt provides online business decision makers with decision support and intelligence solutions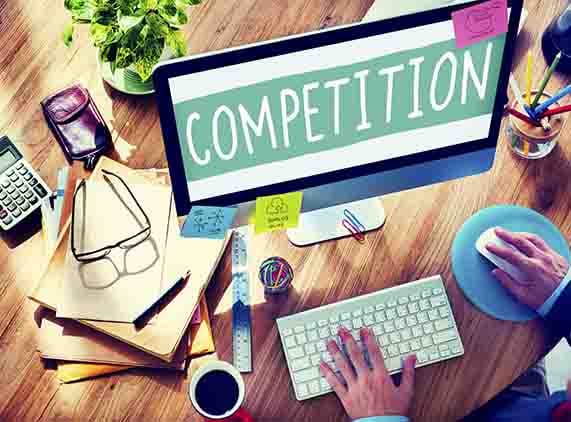 eMarketing Egypt provides online business decision-makers with decision support and intelligence solutions … below is the OCI what & how in brief:
What …
Web Analytics:  for own website (Traffic Analytic, Engagement Analytics, Interaction Analytics, Freshness Analytics, and others), the selection of metrics and interpretation will be always related to the industry/market dynamics
– Benchmarking: reviewing own website  analytics versus selected competitors websites analytics and online industry/sector norm
– E-Market Analysis:  in-depth analysis for sector-related online trends, industry peers, and leading organization online practices.
– Online Consumer Behavior: insights into online usage trends, online shopping trends, purchasing behavior, etc.
– Online Media Industry: reviewing online media trends including online channels, advertising spending, advertising industries, etc.
How …
eMarketing Egypt relies on both primary (through own portals and panels or commissioned/outsourced research) and secondary (all available related publications and data). The core advantage here is the analysis and insights applied by the company relying on blending both e-marketing and competitive intelligence practical experiences.