Practical E-marketing Diploma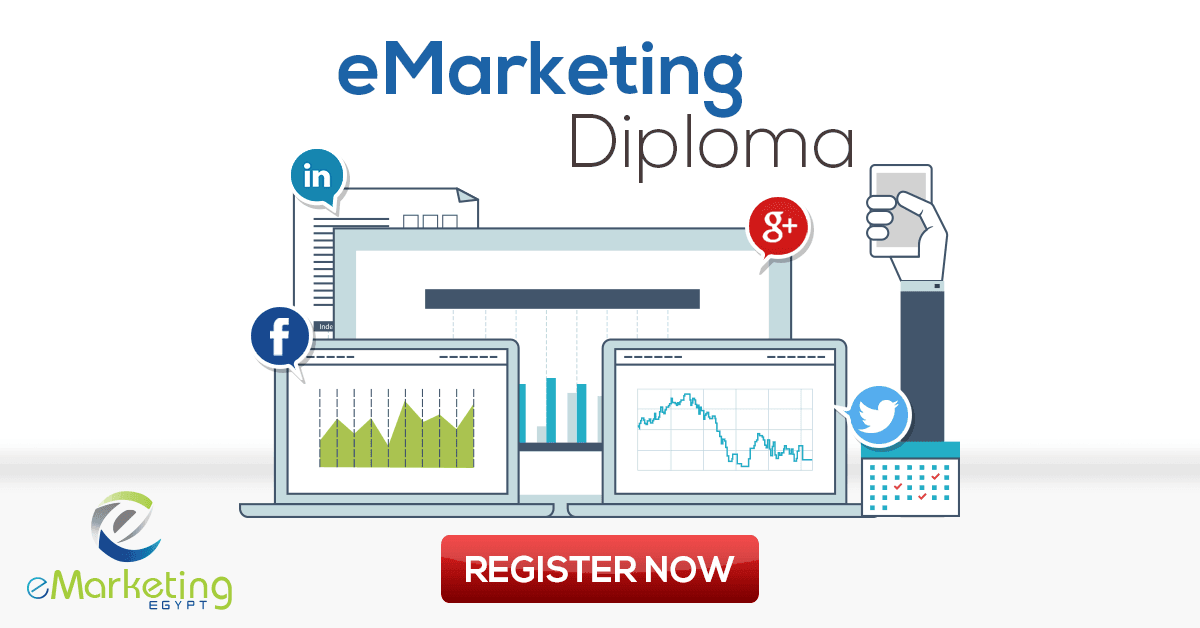 One of the common mistakes that people think because of the knowledge of the IT you can e-market anything or if you designed a wonderful banner and put it on some websites that means you are an e-marketer.
Our Practical E-marketing Diploma outline includes:
Marketing principals.

Introduction to internet marketing.

Online consumer behavior.

Website usability.

E-marketing channels overview.

Google AdWords.

Social media management.

Online B2B marketing.
For more details, please fill the form below and you'll be contacted by one of our team members or please call us on 002 01008800923.