New 3 Tools Keep 1 Billion Instagrammer Safe
In addition to working hard to provide an enjoyable and safe platform, in order to keep its one billion Instagrammers safe,the Instagram announced launching 3 new tools, that enables Instagrammers to make sure the people they follow and the accounts they interact with are who they say they are, and stopping fake accounts before they cause harm.
The Three New Tools Are:
About This Account: This new feature enables all the Instagrammers to know more information about accounts on Instagram that have a lot of followers, in order to allow them to evaluate the authenticity of these accounts.
Access to Verification: The Instagram allows the accounts that have a large base of followers to interact with them & request verification through a form within the Instagram app, which enables the Instagrammers to make sure that the account they are following is the authentic presence of a notable public figure, celebrity, global brand or
entity.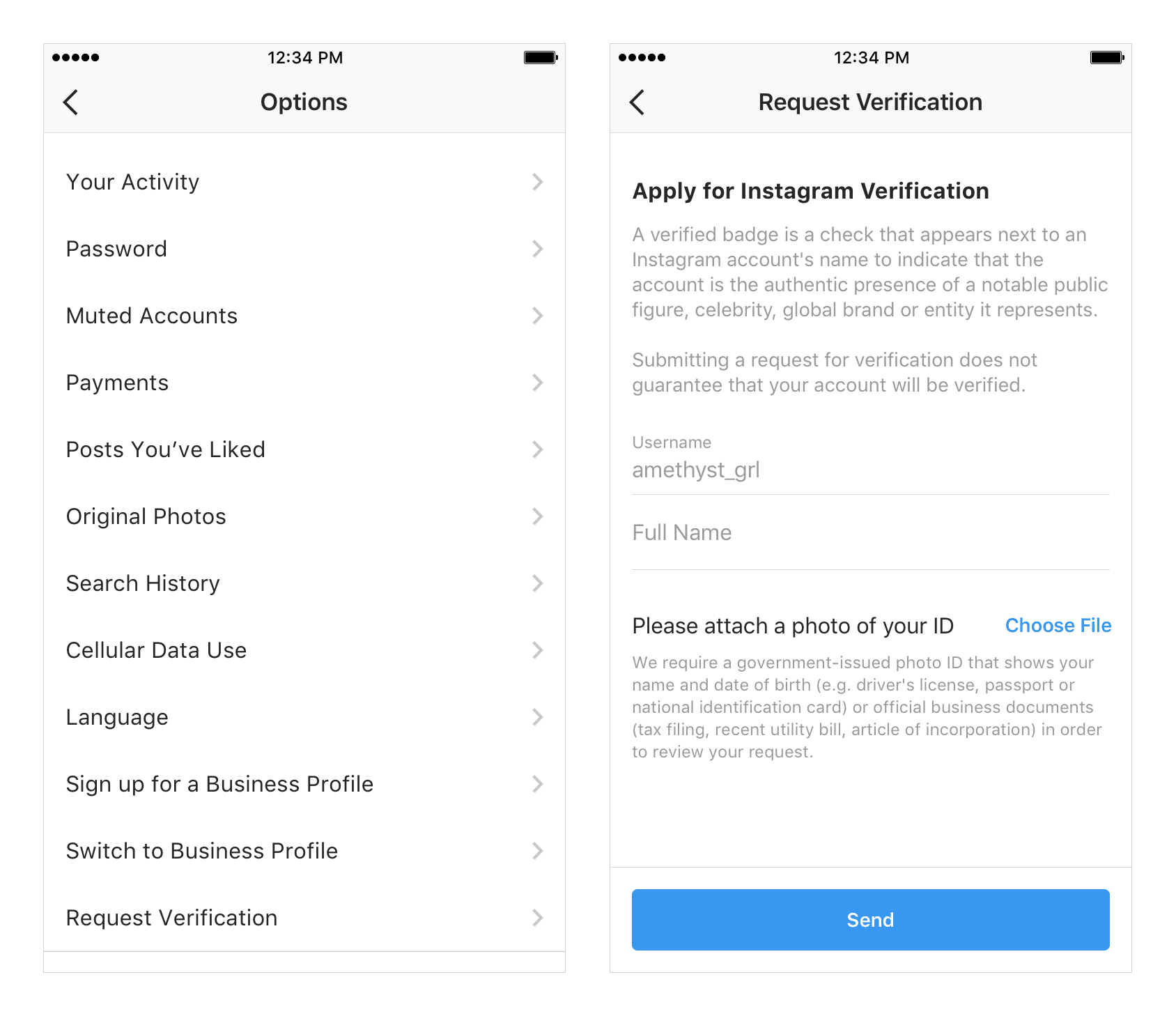 Third-Party Authenticator Apps: To log into the Instagram account, the Instagrammers will have the capability to use third-party authenticator apps, via a new form of two-factor authenticatior, making it easier and safer for users to securely log into Instagram.