Digital Marketing – EN
Get your chance to be a professional digital marketer
Nowadays digital marketing has become one of the most important functions in the whole world, it has the greatest number of job openings and it's highly demanded.
Every business needs digital marketers to attract and retain customers.

Join now and specialize in Digital Marketing for only $290 instead of $500

60 Training Hours

Advanced Level

The diploma is presented in the Arabic language

What will you learn in the Digital Marketing Diploma?
Develop a successful marketing strategy for product/service, and maintain its reputation

Learn to create creative marketing content for different channels

Manage the paid social media campaigns and social media marketing plans for a product or service.

Preparing an appropriate and well-planned Media Plan for managing advertising campaigns
Learn how to make advertisements on social media platforms such as  Facebook, Instagram, Twitter, Linkedin, Snapchat, TikTok, and youtube.

Learn Google Ads & Analytics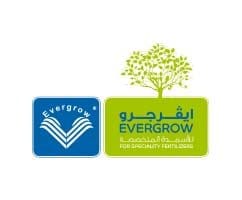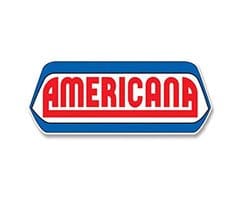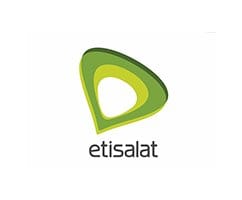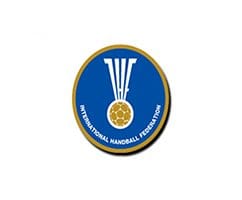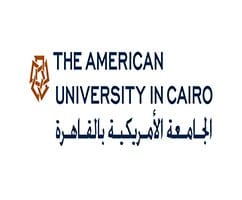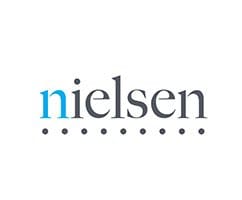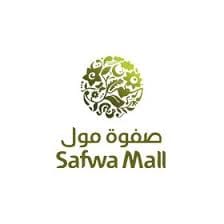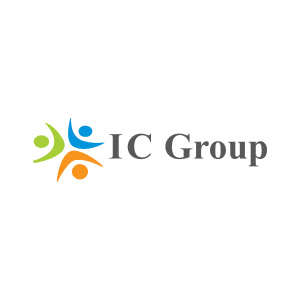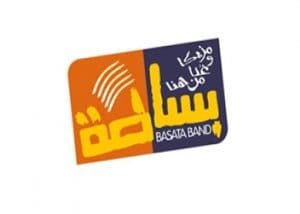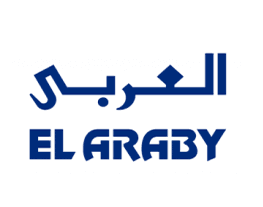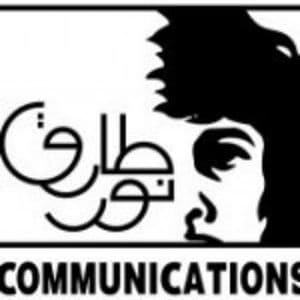 Join now and specialize in Digital Marketing for only $290 instead of $500

Why do you have to join the Digital Marketing Diploma?
The educational training course will qualify you to manage various social media platforms and to be able to manage advertising campaigns, which will increase your chances of working in the companies

The course will provide you with practical training, which will help you increase your experience in the digital marketing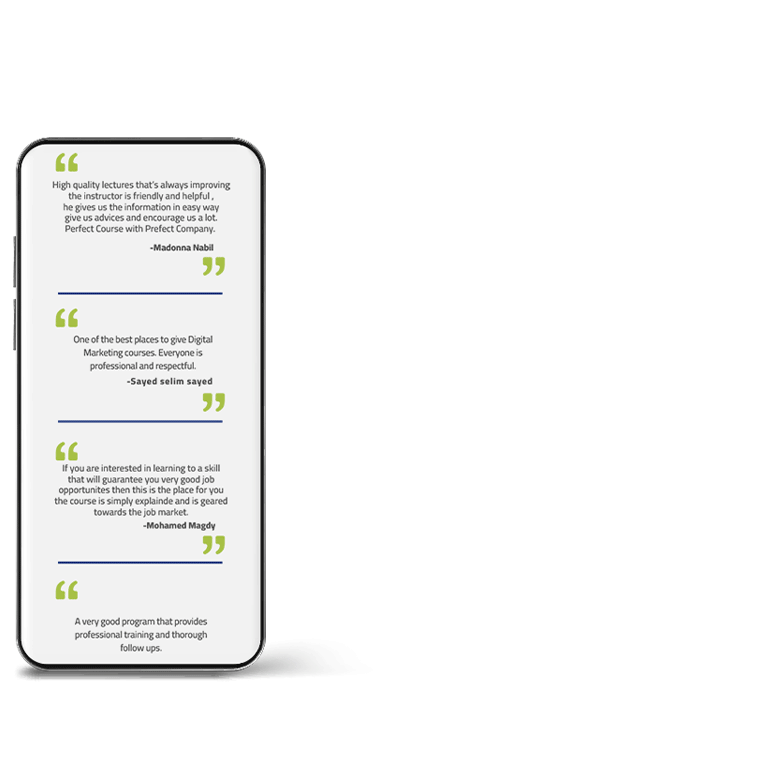 Diploma Appointments:

Apply Now
[wpforms id="3861″ title="false" description="false"]
eMarketing Egypt
eMarketing Egypt is the first company in MENA that provides integrated e-marketing services starting from situation analysis till delivering the estimated promised results.
eMarketing Egypt serves all kinds of businesses from small to international companies, as services are customized to each client based on his needs.
eMarketing Egypt combines expertise from competitive intelligence with internet marketing professionals to support its clients with fully integrated internet marketing strategy and strategy support for their internet-related investment decisions.
Contacts